Nine out of ten cuddlebugs agree: a wonderful Valentine's Day is powered by love, not gifts. But when it comes to expressing your affection (or at least, admiration), who doesn't love delighting your special someone with a thoughtful present? There's a lot to choose from: cards, flowers, giant stuffed teddy bears, but simply stated: they don't go that extra mile when it comes to impression-setting and originality.
Think your card-and-flowers game needs to be elevated? Never fear: the product experts at Twin Star Home have put together a gift guide for Valentine's Day! Read on for handy gift ideas that elevate the hearth and home, prioritize time spent with your sweetie, and can even kick off many fun afternoons together in the great outdoors. May Cupid's arrow strike true!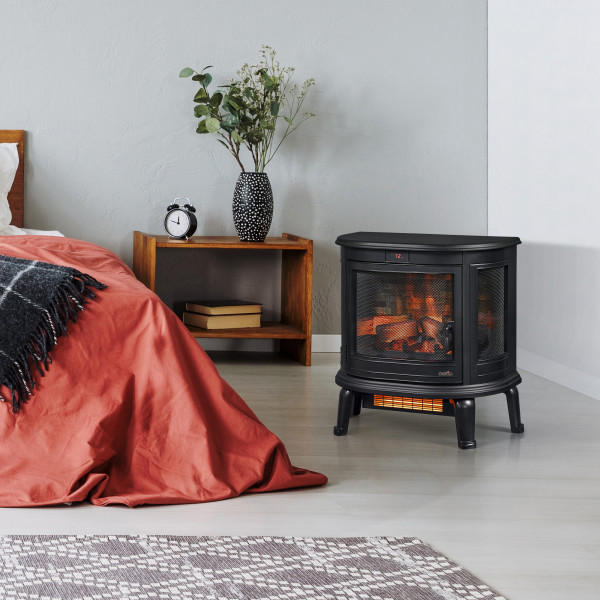 Snuggle Up
The furnace of your beating hearts are wonderful and all, but when flurries start to fly, it takes more than that to keep you warm! On a snowy February eve, what could be more romantic than wrapping your arms around your Valentine? The answer: cuddling to the realistic flame effects of an electric fireplace. These wonderful romantic centerpieces can be operated with or without heat – meaning your cuddles can continue months later as the weather heats up. Many come with a variety of flame effects, too! Best of all – these thoughtful gifts come in a variety of form factors, and are WAY more affordable than you might think.
Top of our recommended list is the PanoGlow 3D Infrared Quartz Electric Fireplace, which can heat up to 1,000 square feet! 3D Flame® effect technology features realistic flames that dance on and behind the logs, including five adjustable color, brightness, and speed settings. Don't miss this duraflame® 3D Black Curved Front Infrared Electric Fireplace with Remote Control, which is strikingly affordable and looks dashingly handsome in your living room… maybe next to a bed of blankets and rose petals?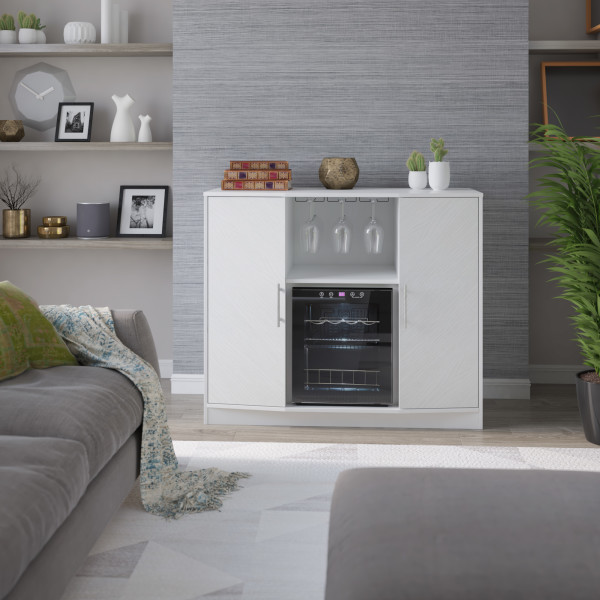 Wine Down & Heat Up
A bottle of red is just what the love doctor prescribed! Nothing says classic romance like sipping and savoring each other's company. But besides the obvious gift of a bottle, you know what else would make a romantic (and functional) gift to leave a lasting impression? A bar cabinet! For instance, consider this Azucena Bar Cabinet with Refrigerated Cooler. Not only will this display your (shared!) favorite vintages, it also includes a built-in refrigerator so your favorite wine is always ready, chilled to the perfect temperature.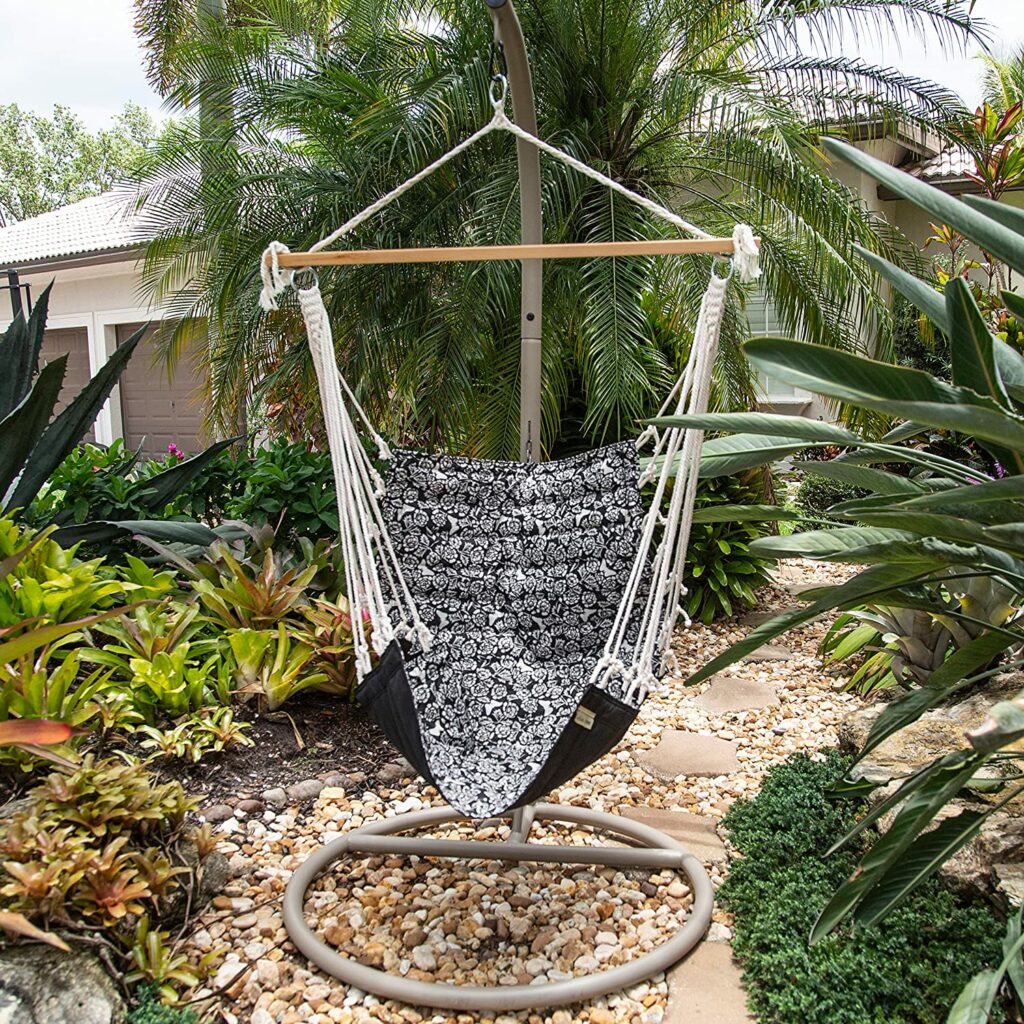 Kiss Under the Moonlight…
When it comes to romance, don't neglect the classic starry night sky to steal the perfect kiss from your love. Special Valentine's Day gifts for the outdoors – yet nocturnal-focused – lover in your life may include outdoor blankets to cozy up and stargaze. Think about picking up this Classic Accessories Indoor/Outdoor Throw Blanket at a very affordable price point, and lay it on your patio (or hood of your car) for an elegant, comfy, durable nest. Or supercharge your outdoor experience with an outdoor seating solution: the Frida Kahlo® by Classic Accessories® Outdoor Hammock Chair. A pair of these weather and spill-resistant hammock chairs, side by side, you and your love hand in hand… what could be sweeter?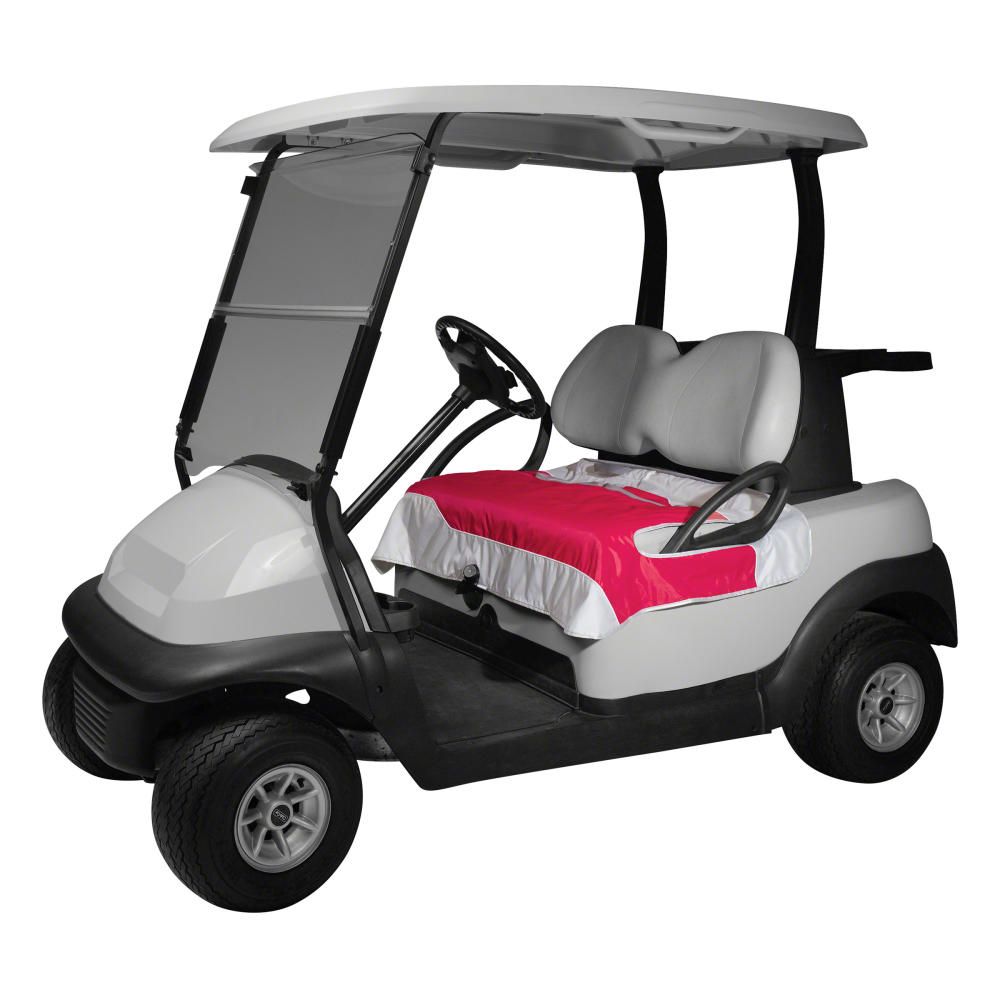 …Or Plan a Romantic Date in the Sun
For those that prefer to kick off their Valentine's Day celebration earlier in the day, there are plenty of outdoor, daytime Valentine's gifts perfect to inspire your partner… and to inspire a little romance in your life, too! Plan a day at the beach together on new Duck Covers beach chairs that come in a variety of colors and set up so nicely together for a mid-day margarita with your babe. Or, if your love adores golfing, consider it a date and give your sweetie new Classic Accessories Fairway Golf Cart seat blankets, made to last and tees you up for a perfect day on the links together.
Keep Your Paramour's Interests Close at Hand
No matter your gift-giving strategy, put your Valentine sweetie's interests first and foremost! Whether they're a snuggle bear, a wine lover, or an outdoors person, a perfect gift for them awaits. And in case that fails, never forget that simple exchanges often make the best gestures. Poetry, a thoughtful card, a grateful hug, and time spent with you. After all, you can't go wrong with the classics.