Sunscreen? Check. New swimsuits for the kids? Check. The feeling of accomplishment as you cross off items from your summer shopping list? Oh yeah, check, check, check! Good work on getting everything ready for the summer season. But is there something you're forgetting? Don't worry, we're here to help with the best summer tips for your home, as well as some products that you might not know about.
Why Do I Need Covers in the Summer?
You wouldn't go to the pool without sunscreen, right? Your outdoor living space needs the same reliable protection that you do! A patio furniture cover can protect your outdoor sofa and chairs from harmful UV rays. Left in the burning sun for too long, certain types of Adirondack chairs can make for a scorching seat! The same can be said for your metal BBQ grill: you want to use your oven mitts when dealing with flames inside the grill, not for touching it before you even turn it on! A helpful grill cover, like this one pictured below, keeps your grill nice and cool during the hottest parts of the day.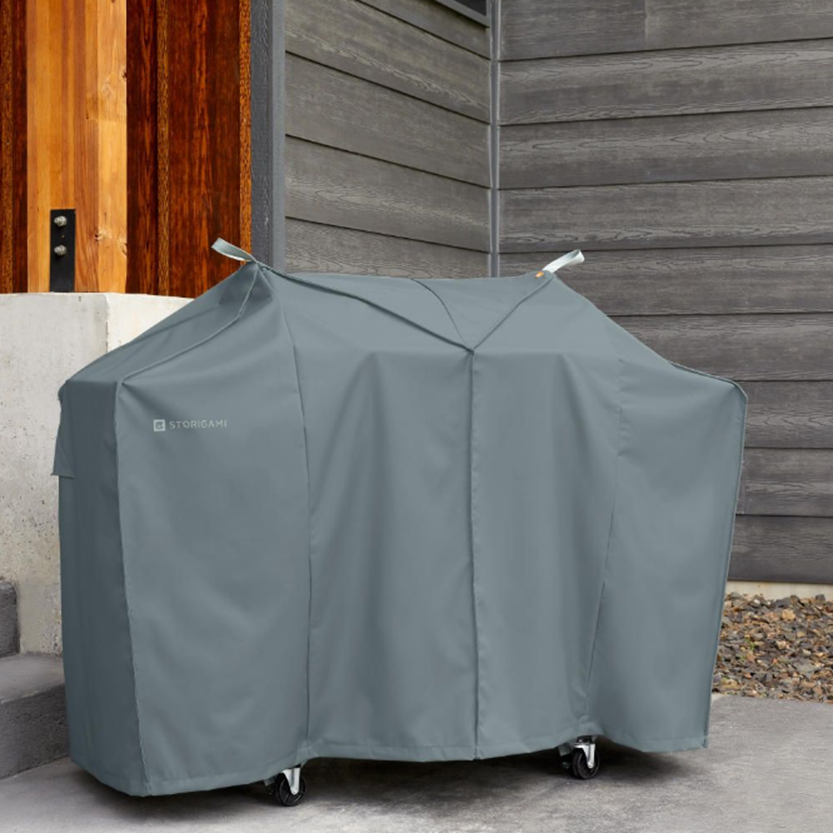 Outdoor covers can prevent long-term problems as well. Over time, UV rays can cause your favorite patio cushion's colors to fade and deteriorate, which means you'll have to replace them often and spend more money on new cushions. Plus, covers keep dirt, dust, and pollen from settling on your cushions, thereby saving you time and energy from frequent cleanings. Imagine coming home from a summer trip and having your outdoor oasis clean, cool, and ready for your next neighborhood party. Bliss!
This Summer, We Cover It All
One of Classic Accessories' claims to fame is our wide assortment of covers. From well-known covers like patio table and chair covers to more unique styles (did you know we make covers for outdoor wide-screen TVs? See the picture below!), we've quite literally got you covered.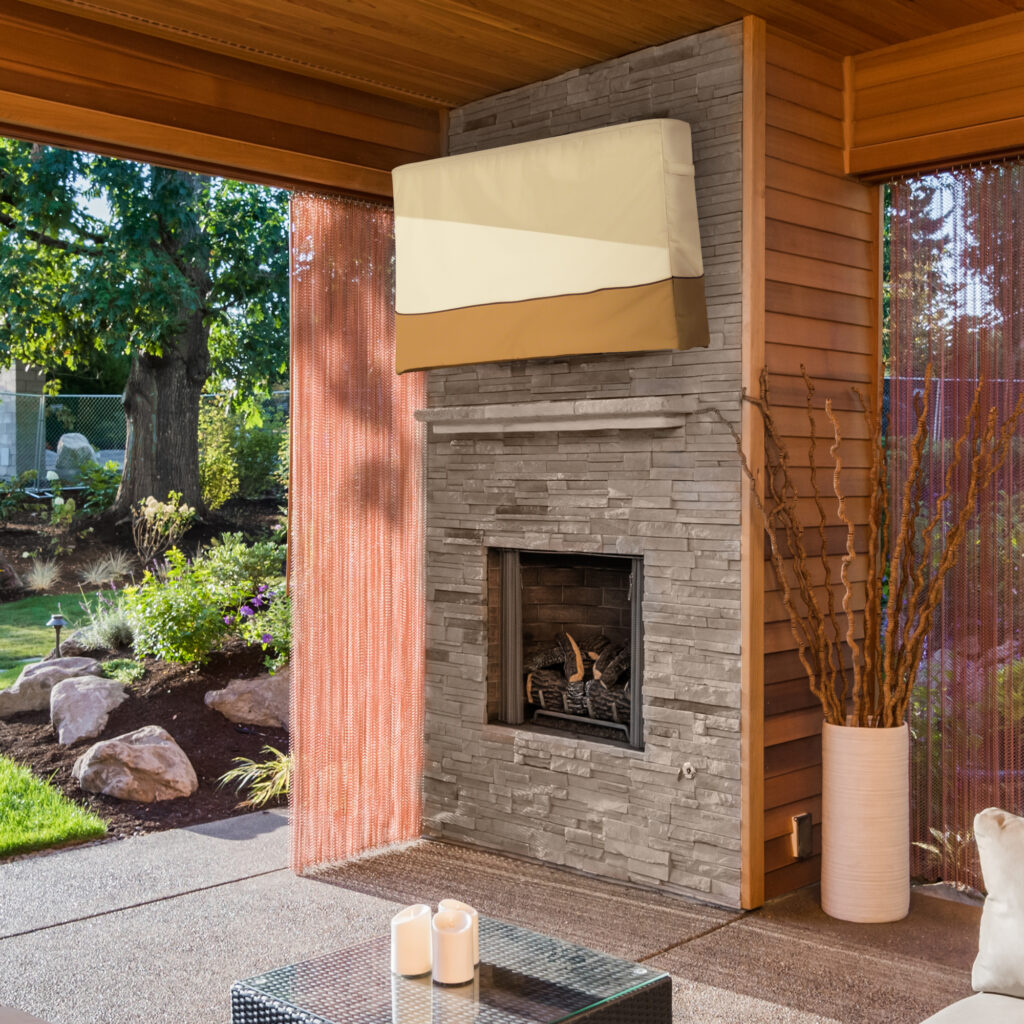 Ultimate Covers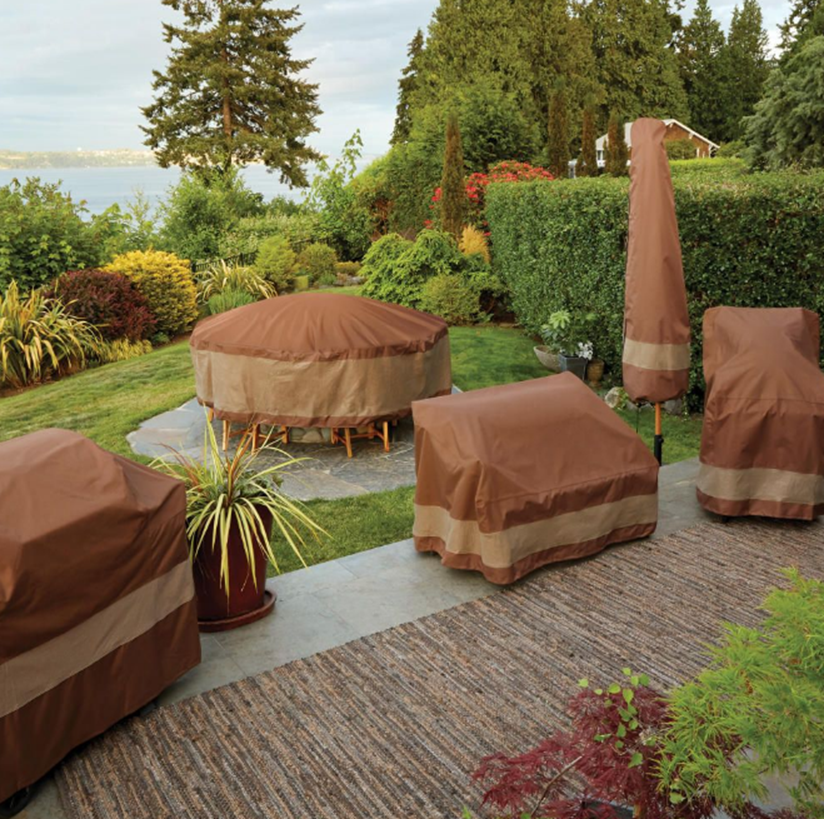 For your garden variety (no pun intended) patio furniture collection, we recommend our Ultimate collection, pictured above. Waterproof and stylish, these covers are a customer favorite. Plus, you can easily buy matching covers for your chairs, patio umbrella, and grill. Get a cohesive, attractive cover set that lasts season after season.
Veranda Covers
Picture this: you want to relax on your favorite hammock, but it's covered with leaves and the vibrant colors have completely faded away. If only they made a cover for Brazilian hammocks and hammock stands! Oh wait, we do! Huzzah!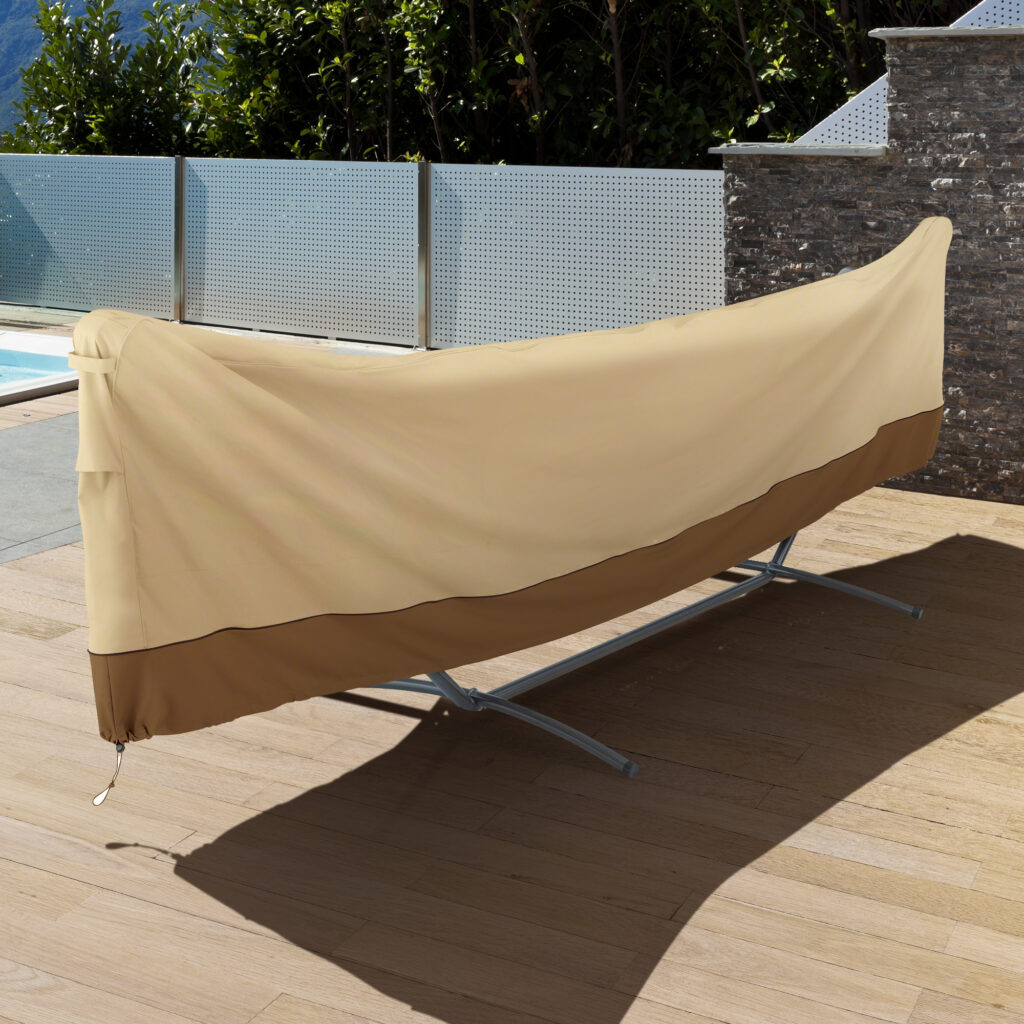 Turn your hammock woes into hammock wows with this cover from the Veranda collection. The Veranda collection has the widest assortment of cover choices, like ping pong table covers, outdoor TV covers up to 60 inches, patio daybed covers, hot tub covers, and so much more.
Ravenna Covers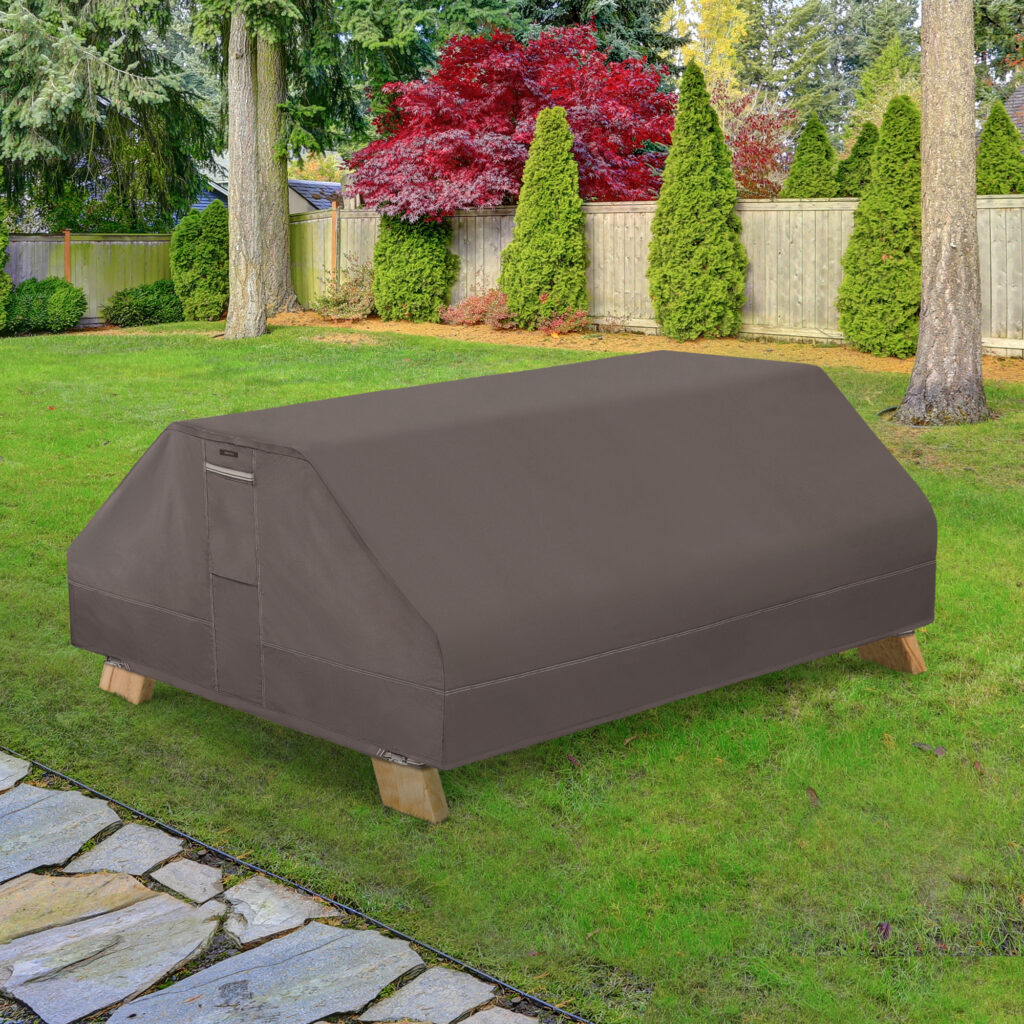 If you're looking for durable UV protection in a different color, the Ravenna cover collection is a fantastic choice. The warm taupe colors add elegance to your outdoor space and the fabric has an extra coating specifically for UV rays. This collection also hosts a plethora of cover choices, like rocking chair covers, chiminea covers, porch swing covers, flat top griddle covers, picnic tables covers, and more. 
Shop Now and Save 15%
Visit classicaccessories.com and get 15% off your first order. Plus, when you sign up for our newsletter, you'll get exclusive discount codes that you won't find anywhere else. Happy shopping and have a fabulous summer!